Property Address
:
UNIT NO. CA2-9-12, BLOCK 2, TINGKAT 9, KONDOMINIUM SRI HIJAU, JALAN PERMAISURI 1/6, SEKSYEN 6, 43200 BANDAR MAHKOTA CHERAS, SELANGOR.
Property Type
:
Condominium.
Accomodation
:
Living Area, Dining Area, Master Bedroom with an attached Bath/wc, 2 Bedrooms, Kitchen, Bath/wc, Balcony and Yard.
Reserve Price
:
RM138,000.00
Auction Date
:
30/05/2019
.
Time
:
3.30 PM
.
Land/Floor Area
:
856 sq.ft.
Tenure
:
N/A.
Auction Deposit
:

10% of the Reserve Price payable by Bank Draft/ Banker's Cheque only to "LEMBAGA PEMBIAYAAN PERUMAHAN SEKTOR AWAM".

Auction Venue
:
IN THE "JTR AUCTION HALL" AT NO. 132, MEZZANINE FLOOR JALAN TUN SAMBANTHAN, BRICKFIELDS (OPP.NU SENTRAL) 50470 KUALA LUMPUR
Assignee/Bank/Client
:
LEMBAGA PEMBIAYAAN PERUMAHAN SEKTOR AWAM.
Solicitor
:
RAZIF ABDUL AZIZ & PARTNERS.
Status of Property
:

SOLD

.

Restriction (Bumi/Non Bumi)
:
N/A
Note (if any)
:
None
Whatsapp
:

Whatsapp chat with us

Notice of Sale
:

Auctioneer Ref
:
JTR81165
Print Auction Details
:
Calculator
:
**We reserve the right to change any aspect of this notice or any of the terms and conditions as and when deemed necessary without prior notice.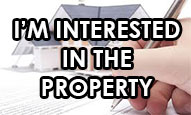 If you are interested in the property, you may fill in and submit this form.
Upon your request, we will contact you as soon as possible and update the status and
provide more information about the sale.
(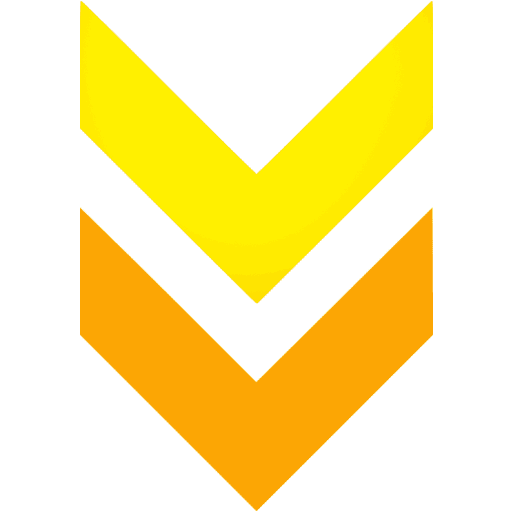 Fill in the form here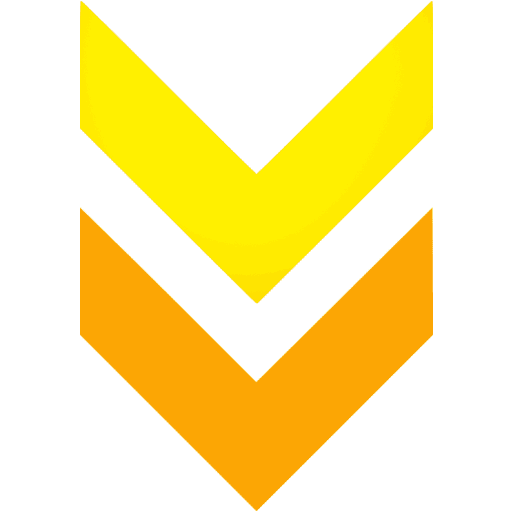 )
Tel

:

03-2274 9999 (HL)

Fax

:

03-2272 2797

Mobile

:

014-6793560 / 010-9633134

Email

:

Whatsapp

:

Office Address

:

No. 140, 2nd Floor,
Jalan Tun Sambanthan, Brickfields,
50470 Kuala Lumpur, Malaysia